SHERRATT FAMILY PHOTO GALLERY
Ann Foster Sherratt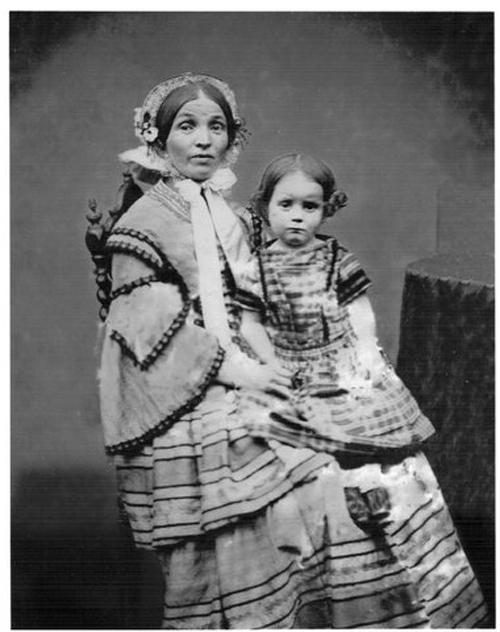 The child is Ann Foster, wife of John Sherratt. She is sitting on her mother Ann's lap.
Photo provided by Bernard Miller
More about Sherratt Family
---
Photo Index
All photos are © Copyright to the original owner. While you may download for PERSONAL use, please DO NOT COPY to other web sites, publish online or off line.